The first 50 bands and artists who are set to play at the tenth anniversary Worcester Music Festival have been confirmed. Over 200 emerging artists will perform at around 20 venues during the festival once the line-up is complete.
SLAP Magazine are hosting a fun night at the Marrs Bar with Calm Like A Riot and the exciting Malarkey who produce 'dancehall punx' that share more than a few influences from Ska, Ragga and Grunge.
Meanwhile at the Firefly, a noisy set with the likes of Rock/Punk Black Boxes, Psych Proggers Insomnichord and Pablo Alto proudly mix Garage and Psych. The Hungry Ghosts will treat festival goers to an insane mix of Garage Blues and Trash Rock that hint at the likes of Primal Scream with a dabbling of spiritualist socialism. Chambers, a dark twisted duo follow in the footsteps of the other brash twosomes such as Slaves and Royal Blood.
Piquing interest at the Saracen's Head, FEET, a whimsical Indie Garage Rock Band will bound to blow you off your you know what's.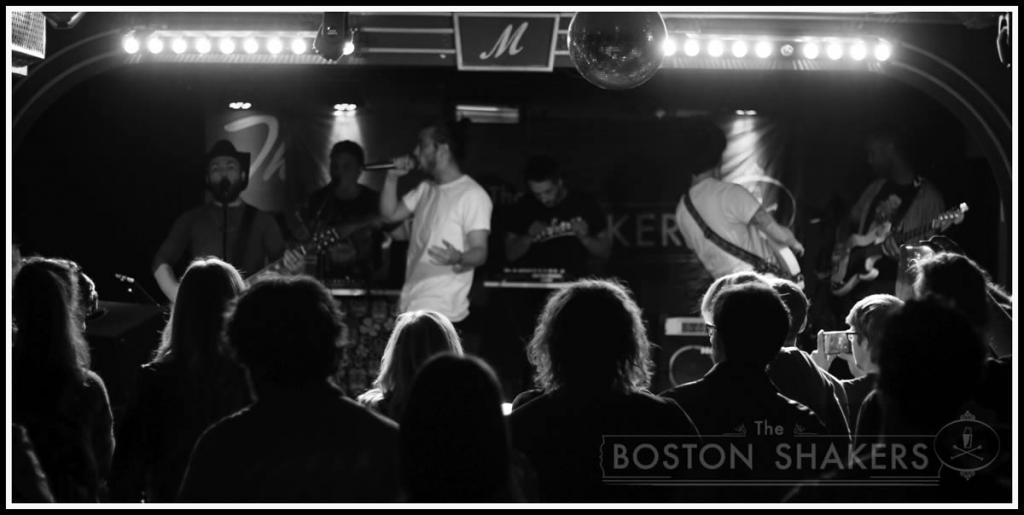 Other upcoming loud talents include MeMe Detroit who will be bringing an 'indie grunge wave of sublimity'. Playing alongside are The Boston Shakers who craft Electronic Rock & Roll fresh out of Liverpool. Local music extraordinaires Arcadia Roots will bring their world, dance, blues and roots sound to The Chestnut on Sunday.
So, with a line-up this juicy, we dare you not to be tempted to the Worcester Music Festival on 15-17 September.
The festival is a free event with the only catch being you have a good time and donate as much as you can to this year's chosen charity, St Paul's Hostel. All the money raised at this year's festival goes towards a new scheme in which the charity gives their residents an opportunity to learn a musical instrument.