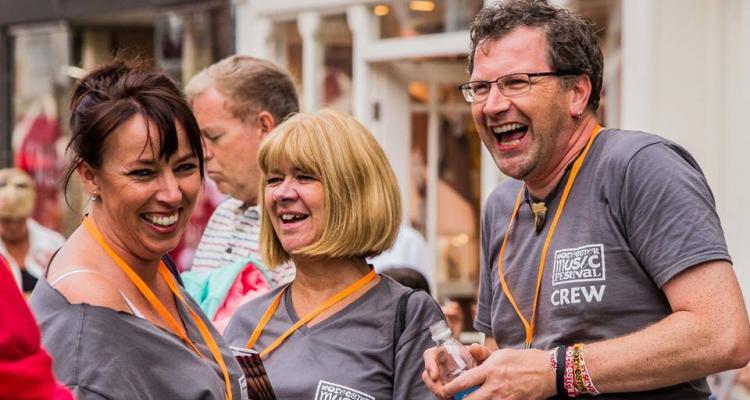 Volunteer at the 2022 Worcester Music Festival
Worcester Music Festival 2022 takes place from Friday 16th to Sunday 18th September 2022. We are now looking for sound technicians, stage managers, promoters, MCs, DJs, charity collectors, lighting technicians, venue stewards, photographers and general volunteers.
If you feel you can help in any way, please complete the volunteers application form at the bottom of this page. We look forward to hearing from you.
Promoters
Promoters would be expected to:
take full responsibility for the line-up at a gig
ensure good stage management
maintain excellent communications with the bands, sound engineer, venue and festival committee
promote the cause of Worcester Music Festival
Sound engineers
Sound engineers would be expected to:
work closely with the festival PA team to ensure they have everything they need
stay in regular contact with the festival team in case of problems / over-runs
maintain excellent communications with the promoter and bands to ensure smooth running
deliver the best possible sound for the audience and for the bands on stage
Please note: Worcester Music Festival is run entirely by volunteers. We will respond as soon as possible.
Volunteer application form