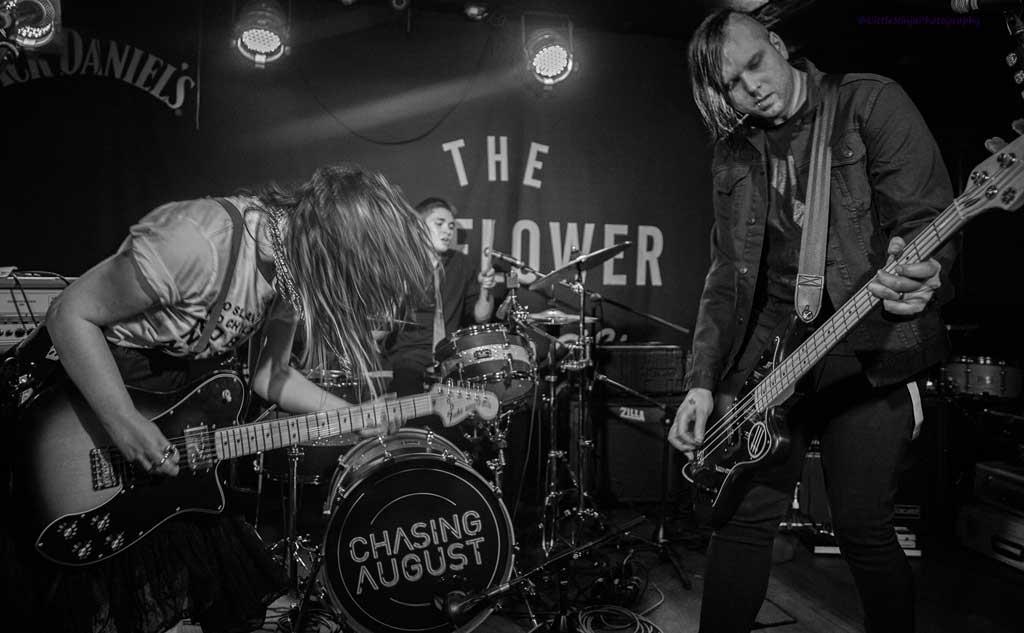 About MeMe Detroit
Latina / British MeMe Detroit is a high octane breath of vivacity with an unforgettable live show that has pure passion & ardor for music at its heart.
2018 releases "Soc Med Junkies", "Get Down on With Me", "Churchside Inn" and De Moe have all been championed by BBC Introducing, amongst others, with GDOWM, CSI & De Moe landing regular airtime on Kerrang! Radio and 'De Moe' receiving airtime & praise from Janice Long on BBC Radio Wales.
New EP 'Life in the now' out now on SoulRock Central Record.
Members
MeMe Detroit: Vox / guitar / synth
Kallum McEwen: Drums

MeMe Detroit on the web
Website: http://memedetroit.com
Facebook: https://facebook.com/memedetroitofficial
Twitter: MeMeDetroit
SoundCloud: https://soundcloud.com/memedetroit
Instagram: @MeMeDetroit
Bandcamp: http://memedetroit.bandcamp.com