Clik Clik Collective is proud to be working with the Worcester Music Festival this year to bring you a diverse mix of street entertainment, installations and live music in and around the city centre on Saturday August 30. Be prepared for street music, pop ups and other surprises thrown in. Make sure to head for the city centre to be entertained and see what's going on. You won't be disappointed.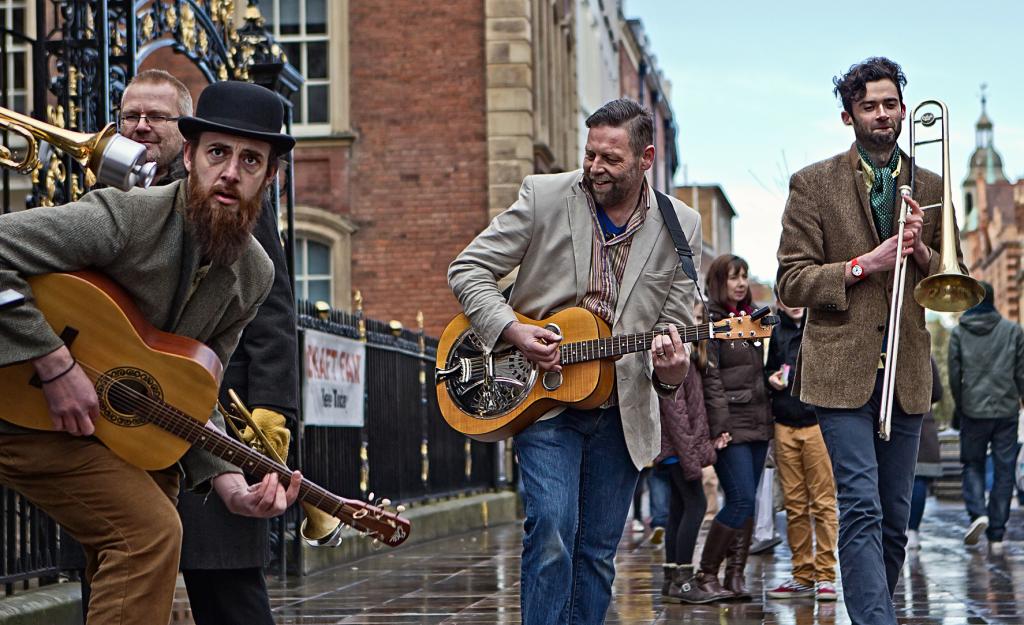 Clik Clik is a Worcestershire based arts venture, which offers unique creative entertainment to all kinds of events and activities; taking the arts to the people, encouraging everyone to get creative, be inspired and more importantly have fun!
A few things going on at the festival…
The Hear and Now – Play Me
Come and have a tinkle on one of the pianos dotted around the city centre for the public use! Show off your skills or have a go for the first time.
Musical Mugs
A bespoke music related Clik Clik Character board for the High Street. Character boards are boards like you get at the seaside with holes in for faces, for people to have fun and get their photo taken. Come, put your face in our holes and be a musical instrument.
3pm Surprise!
Get yourselves down to the Guildhall for this special surprise installation!
Kate Cox, Click Clik's creative director said "Worcester Music Festival is such a fantastic music event and we're really pleased to be part of the action this year bringing some creative festival magic to the streets!"