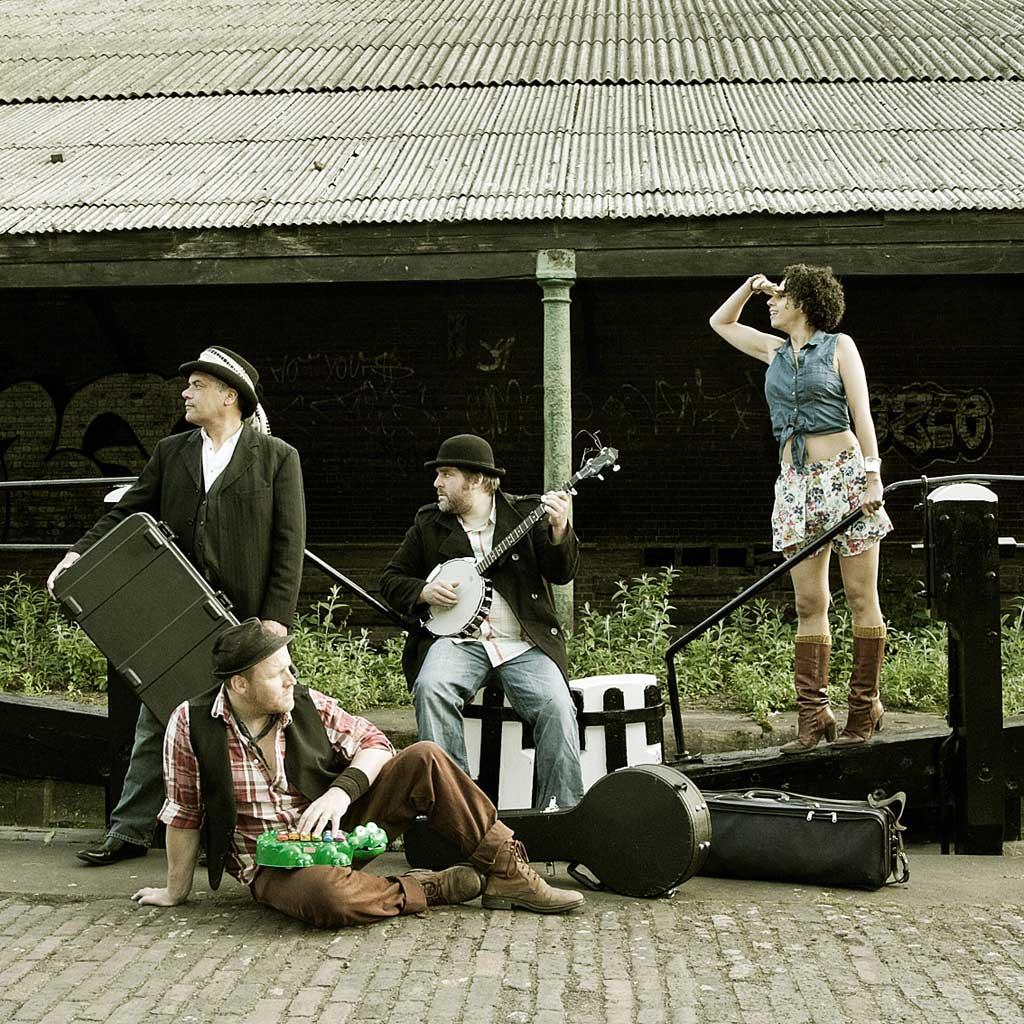 About Dirty Old Folkers
The Dirty old Folkers are a very lively folk cabaret act, with performance at their heart. They play at festivals and venues up and down the country from Boomtown to Moseley folk festival, and have supported bands ranging from Skinny Lister via trampled by turtles to the calmer Gigspanner. The 7 piece group is full of top class musicians, the accordion player won national soloist, the violin and the trumpet player are both Birmingham Conservatoire.
The live act has been described as 'Vic Reeves fronting the Pogues, while trying to turn Have I Got News For You into Britain's Got Talent'. The panda and death dance off is something your audience need to experience and nobody walks away from the musical version of lord of the rings without a smile.
Here is a link to some of the songs from the first album, they are currently recording the follow up. https://soundcloud.com/the-dirty-old-folkers https://www.youtube.com/watch?v=lRGnEUKffHg Foot tapping top class entertainment.
Members
Stu: Harmonica
Mike: Guitar / accordian
Hannah: Violin
Aurora: Trumpet
Matt: Cherangi / guitar
Clive: Bass
Jack: Drums

Dirty Old Folkers on the web
Website: http://www.dirtyoldfolkers.com
Facebook: https://facebook.com/DirtyOldFolkers/
SoundCloud: https://soundcloud.com/the-dirty-old-folkers