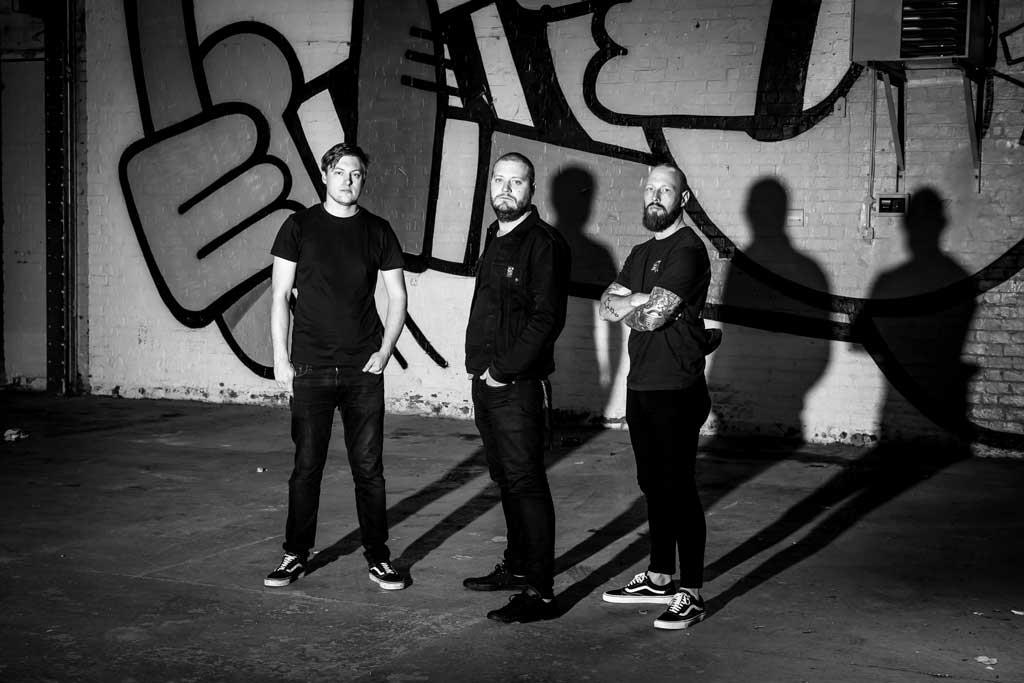 About Bombs for Breakfast
Bombs for Breakfast are a punk rock band from the West Midlands, UK. With explosive guitar riffs and lyrics that reference pop culture to Orwell, Bombs for Breakfast are bringing their high energy sound to the UK rock scene and beyond!
Influenced by the punk rock, alternative and pop punk scene from the US... We are fans of Against Me!, Gaslight Anthem, Anti-Flag, Alkaline Trio, New Found Glory, The Movielife, Fall Out Boy, Blink-182, Blondie, Ramones and many more...
Members
Matt Orton: Guitar / vocals
Dan Cole: Bass / backing vocals
Bex Small: Drums

Bombs for Breakfast on the web
Website: www.bombs4bfast.com
Facebook: https://facebook.com/bombs4bfast/
Twitter: bombs4bfast
Instagram: @bombs4bfast
Bandcamp: https://bombs4bfast.bandcamp.com/