This act preformed during the 2018 festival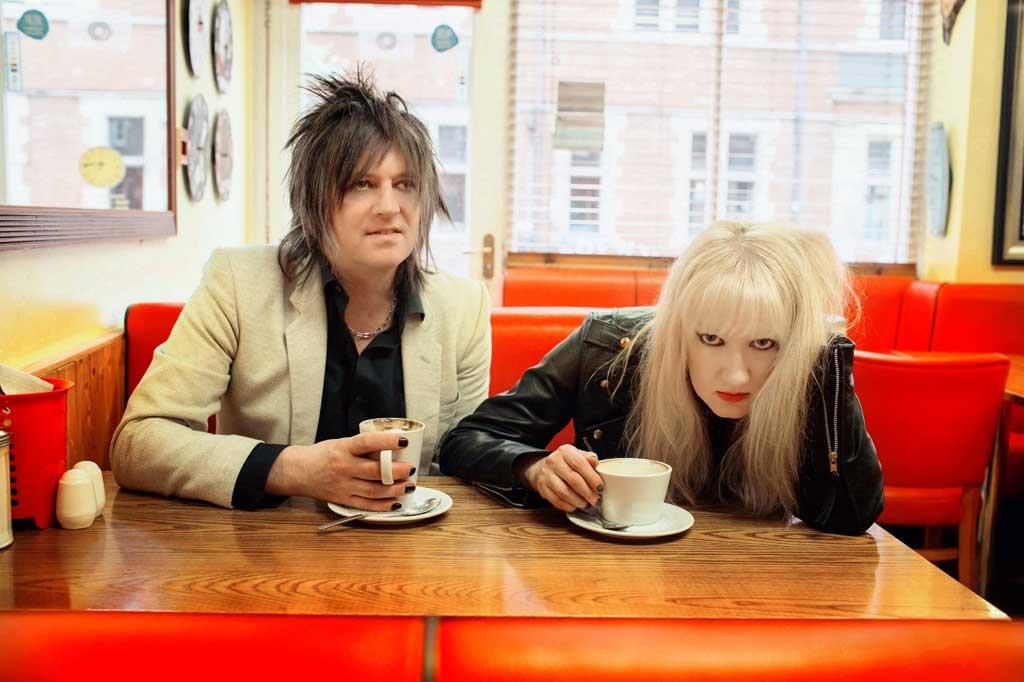 About The Other Dramas
The band consists of Maria Ilett (guitar / vocals) and Richie Wildsmith (drums / vocals). They have a stripped down, lo-fi, independent sound.
Nightshifts Ronan Munro recommended them on BBC Introducing with Dave Gilyeat and they've landed slots with Deap Vally and PINS playing largely around the south of England.
'The band with the best hair in Oxford also produced one of the most instantly memorable tunes of 2017 in 'Radio'' - Oxfords Nightshift Magazine, Dec 2017.
Members
Maria Ilett: Guitar
Richie Wildsmith: Drums

The Other Dramas on the web
Facebook: https://facebook.com/theotherdramas/
Twitter: theotherdramas
SoundCloud: https://soundcloud.com/theotherdramas/the-other-dramas-radio
Bandcamp: https://theotherdramas.bandcamp.com/