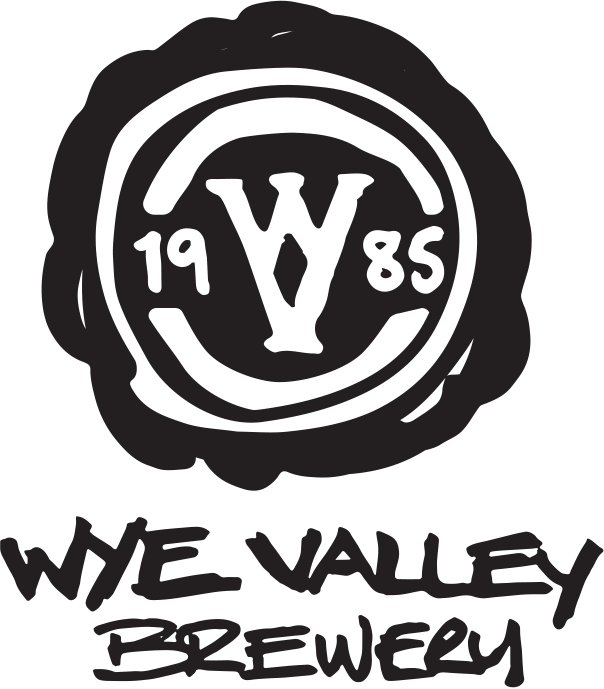 As discussion continues to grow on the issue of climate change, pressure is mounting on businesses to take action.
The beer industry is no exception and nearby Wye Valley Brewery have been taking steps towards increasing their sustainability. Their efforts have been recognised with accolades including the Society of Independent Brewers (SIBA) Green Business Award as well as being the winners of the Water Efficiency Category at the Marches Blue Business Awards.
Wye Valley Brewery's HQ is based just outside of Bromyard in Stoke Lacy, set in the heart of the countryside, which is why it's no wonder sustainability is so crucial to them. It's so important they've implemented a programme that's reduced their carbon footprint by 50% in recent years but that's not all – more than half of their energy comes from renewable energy, which we can all admit is pretty outstanding.
Their increased efficiency and successful sustainability programme has not compromised the quality of their beer though. In fact, Wye Valley Brewery have earned recent world-wide recognition after their 1985 lager claimed Gold in the UK's 'Best Classic Pilsener' category at the prestigious World Beer Awards, having previously claimed Gold in the 2019 SIBA National Independent Beer Awards. Their Glorious IPA and Hopfather beers also picked up gongs at this year's World Beer Awards.
With all this positivity flowing around the Brewery, who is also one of the primary sponsors for this year's Worcester Music Festival, we caught up with Head Brewer Gareth Bateman to understand what the driving force behind the changes were.
What motivated Wye Valley Brewery to go green? 
We wanted to produce good quality beers with minimal impact on the environment by embracing new technologies to improve the efficiency of the Brewery.
How did you approach this, what changes were made? 
Sustainability is at the heart of brewery growth so when we decided to build a new Brewhouse, we looked at the biggest energy consumer, wort boiling. This process uses 50% of thermal energy in the Brewer – usually in the form of steam  so we looked at alternatives. We decided on a thermal fluid system which was novel to the brewing industry. This helped us move away from using an oil-powered steam boiler and helped reduce our carbon emissions by 50%. Now we're also capturing the steam produced in the boiling process and use it to heat the water used for washing our casks.
What challenges did you face?
Some manufacturers were reluctant to install the thermal fluid equipment and a renowned brewery engineer told us that it would not work! Fortunately, the design of the vessel and heat exchanger provided a much more efficient boil, driving off more unwanted volatile compounds from the malt and hops whilst increasing hop utilisation.
Are you looking at further changes to increase sustainability?
We currently have more than 1000 solar panels on site, generating more than 50% of our electricity requirements in the summer. We plan to install further panels to increase our self-sufficiency and export more energy back to the grid. New processes and packaging lines will be based on the best available technology to ensure minimal environmental impact and maximum quality and efficiency.
Why do you think more breweries aren't going down the same route?
Large multinational organisations look for a short payback period, typically less than two or three years, which may put them off some sustainable routes. We look to the longer-term benefits although still take the quick wins! There are more than 2000 microbreweries in the UK, many of which are struggling in a saturated market which doesn't allow them to grow as we have and invest profits back into the growth of the business.
What do you think is going to happen if more companies don't make similar changes?
There is a brewing industry sustainability vision for 2030 and various targets for all industries. Everybody needs to work together to reduce their impact on the environment, including CO2 emissions. If the national/global situation does not improve then further legislation may be introduced which stops the biggest polluters from operating.
You can learn more about Wye Valley Brewery's processes by visiting their website www.wyevalleybrewery.co.uk.