This act preformed during the 2019 festival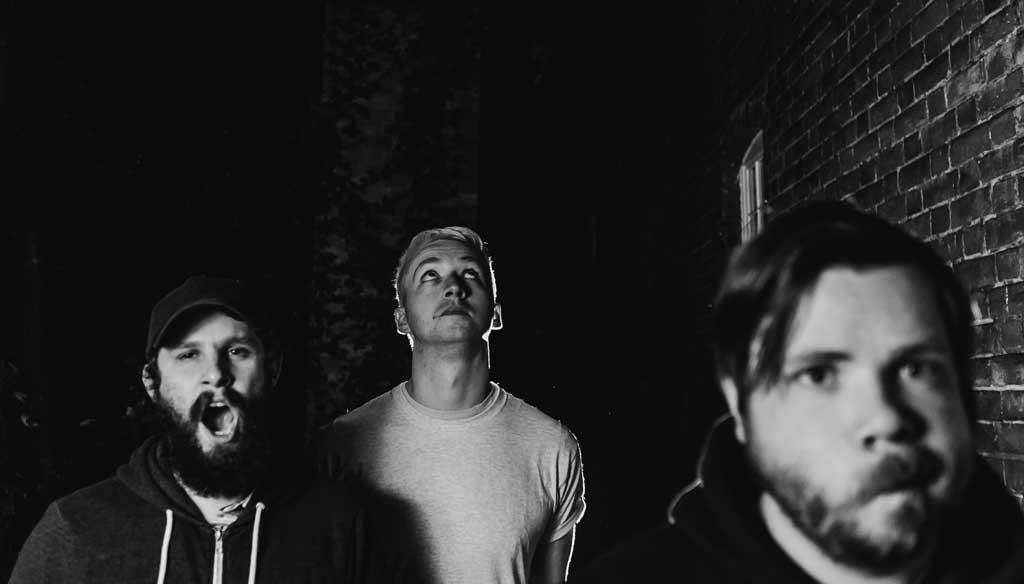 About Das Sexy Clap
"Das Sexy Clap was originally formed in late 2009 by Chris Wemyss (guitar /vocals) with Katy Birch on drums, the two piece blasted the local scene with it's own breed of ferocious garage rock gathering friends and loyal fans along the way.
In mid 2013 Das Sexy Clap's lineup changed and an addition was made....
Das Sexy Clap like shouting, drums played too loud, filthy bass and dirty, dirty guitars. We hope you like our noise as much as we enjoy making it.
Members
Chris Wemyss: Guitar
James Willis: Bass
Ben Pemberton: Drums

Das Sexy Clap on the web
Facebook: https://facebook.com/pages/Das-Sexy-Clap/150173415009898
SoundCloud: https://soundcloud.com/das-sexy-clap
Bandcamp: http://dassexyclap.bandcamp.com