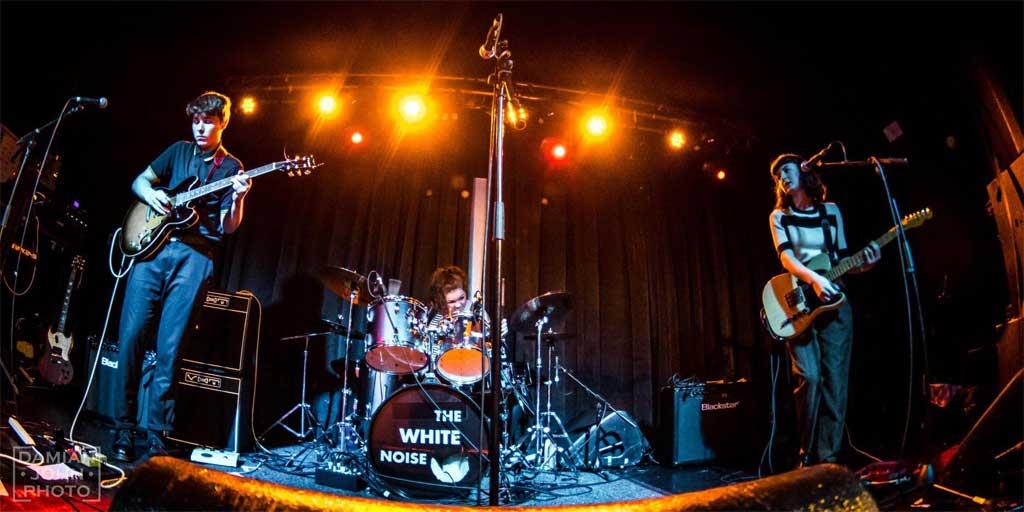 About The VHT's
The VHT's are a young three piece pub rock inspired band born and raised in Redditch.
Writing and delivering resolute steadfast songs with a few favourite well-known songs thrown in.
Stripped back to basics sound, direct and upfront. Described as "old school but new", "dripping with chrome brilliance". Keeping it simple. Honing a distinctive live sound.
Drums, harmonica, two guitars. One voice.
Members
Jaz Randall: Guitar / bass
Hannah Randall: Drums (acoustic)
Jack Docherty: Guitar / harmonica

The VHT's on the web
Facebook: https://en-gb.facebook.com/thevhts/
Instagram: @https://www.instagram.com/thevhts/?hl=en