This act preformed during the 2018 festival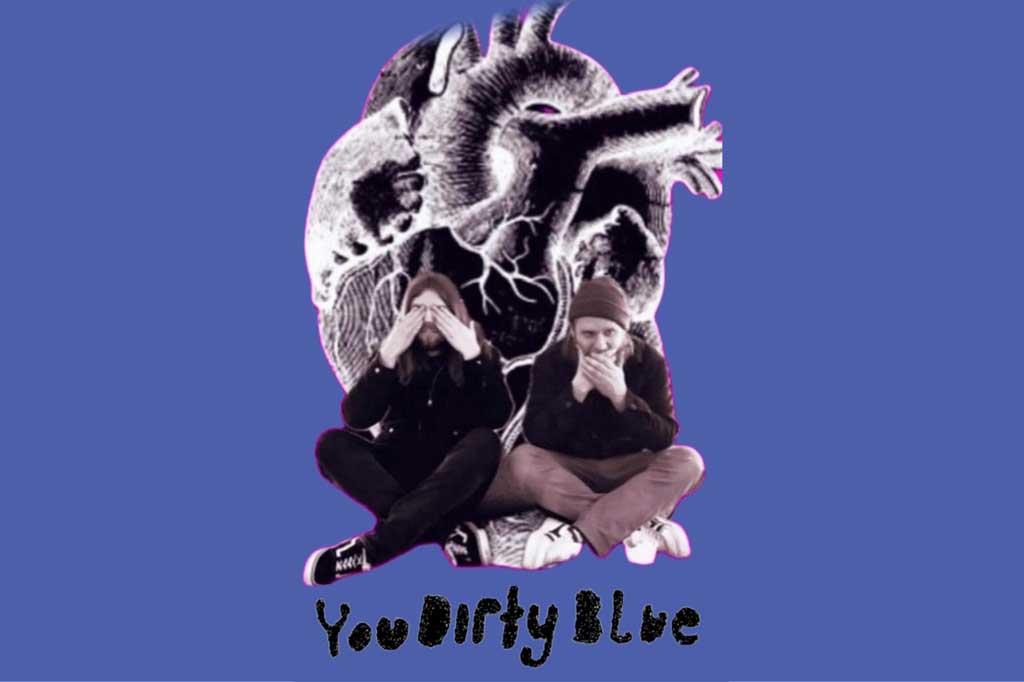 About You Dirty Blue
*"That was F***ing great lads"* - Michael Eavis (Glastonbury festival)
You Dirty Blue Leon James - Guitar/Bass Organ/Vocals Martin Reynolds - Drums/Vocals
Old friends Leon and Mart let loose as You Dirty Blue early in 2016, quickly gaining a reputation for their impressive high energy live shows, gloriously raw with sharp, polished edges that any true DIY artist needs to make their mark.
After the release of 'Pictures from Pages', a six track introduction to the sound of You Dirty Blue, the band became well established within the bustling Birmingham music scene picking up support slots and holding their own alongside notable touring national and international bands.
In 2017 YDB found themselves playing in front of Glastonbury festival chief Micheal Eavis, suitably impressed and telling the duo "that was f**king great lads", he gave YDB their first taste of playing at a festival, Glastonbury 2017.
Later in 2017 You Dirty Blue were picked by Grammy award nominees Wolf Alice to open for them on the first day of their tour. In December 2017 You Dirty Blue released 'Tough Crowd' a three track ep well received by fans and critics and played on local radio air waves as well as BBC West midlands.
The beginning of 2018 has seen You Dirty Blue continuing to work hard at their craft, with more releases, festivals and touring set throughout the year.
Bands we've shared a stage with
Wolf Alice
Radio Moscow
Starcrawler
Crows
Golden Void
White Lung
Rews
Seratones
Members
Leon: Bass organ / guitar
Mart: Drums

You Dirty Blue on the web
Website: www.youdirtyblue.com
Facebook: https://facebook.com/youdirtyblue
Twitter: youdirtyblue
SoundCloud: https://soundcloud.com/youdirtyblue
Bandcamp: https://you-dirty-blue.bandcamp.com/