This act preformed during the 2018 festival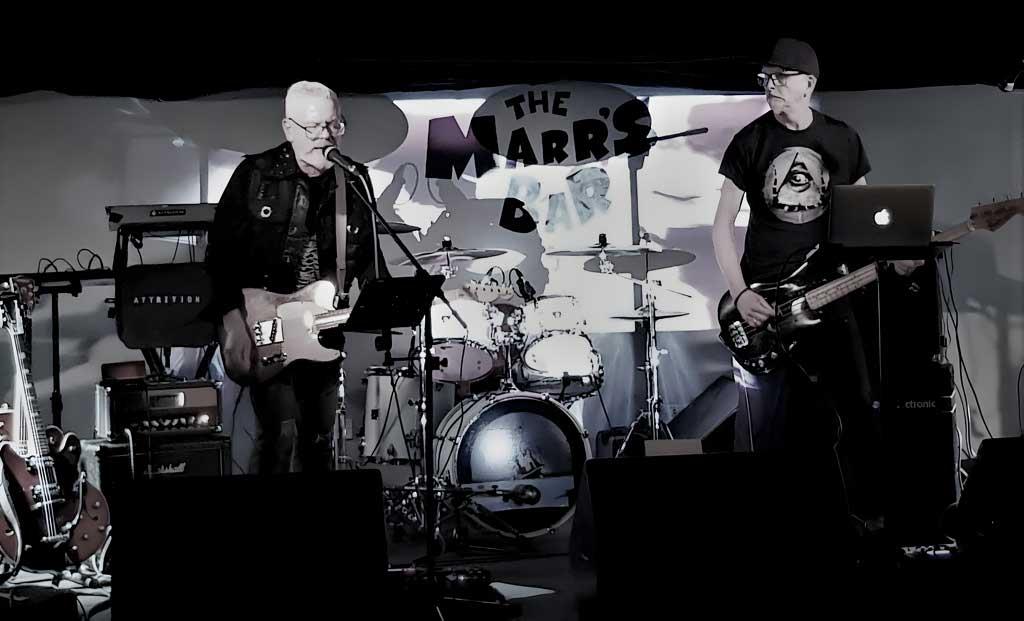 About The Arboretum
The Arboretum - Deep dark dub filled bass lines, shimmering shoe gaze guitars and twisted beats floating across a Dub Electronica original sound-style - is a collaborative musical project driven by brothers Keith & Chris Trim and featuring Nina Peacock on violin, adding an additional texture on top of their trademark wall of sound.
The Arboretum incorporate stunning digital visuals and rich cinematic sound textures. Exploring themes of post-industrial decline, eastern mysticism, global warming and a dystopian future of Trump led politics.
The Arboretum return to Worcester Music Festival as part of the Surprise Attacks promotion, following on from their debut in 2017 at Cafe Bliss and prior to their 2nd release 'Emergence' due out in late 2018.
Members
Chris Trim: Guitar
Keith Trim: Bass / synth

The Arboretum on the web
Facebook: https://facebook.com/musicofthearboretum/
SoundCloud: https://soundcloud.com/the_arboretum