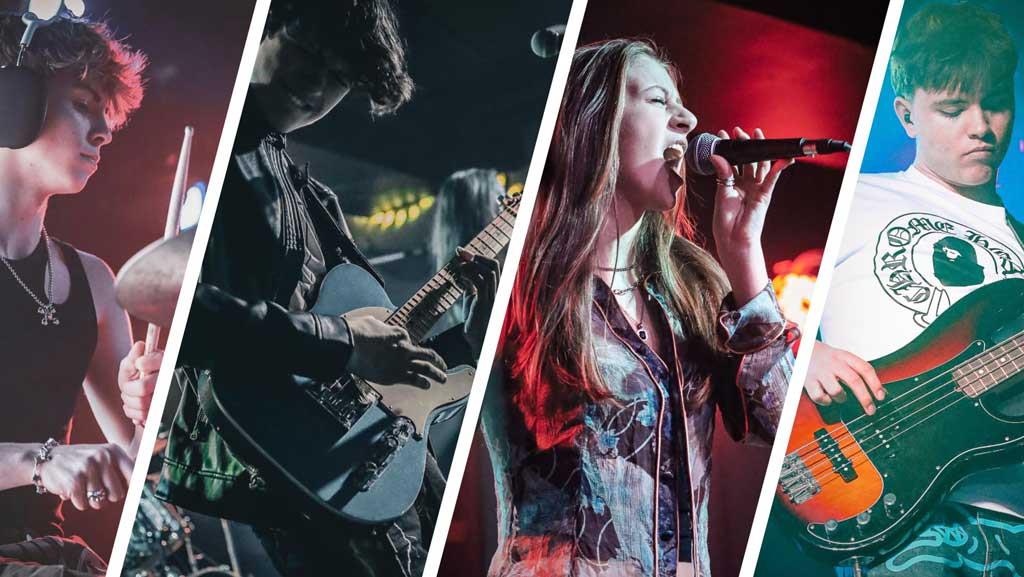 About Split Second
Indie pop band bringing new original songs and covers.
Split Second bring new tracks from their debut album due out later in the year, "Love Life Cycle" together with their take on some classic covers from Fleetwood Mac, Arctic Monkeys, Blondie, Oasis and many others.
This band promises to bring energy to the evening and a really good night!
Members
Hannah Bowen: Vocals
Jack Barnett: Drums
Levi Husbands: Guitar
Darcy Dines: Bass

Split Second on the web