This act preformed during the 2018 festival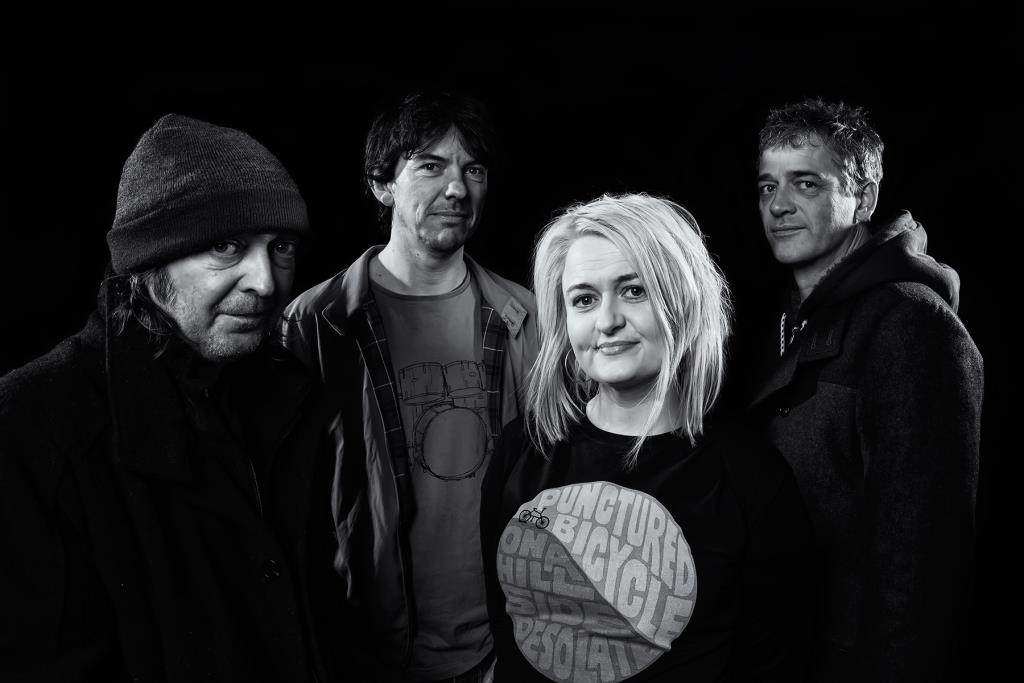 About Skewwhiff
Skewwhiff have played festivals and gigs extensively, honing the songs and set in preparation for their debut long player, Nice Little Upper, released in 2014.
Genre is always a poser when faced with such variety of sound, so the fact that Skewwhiff have not been out of place supporting bass legend Mike Watt's brand of jazz/punk and Brit-pop pioneers Dodgy, demonstrates the difficulty in pinning a pithy label to this bunch of misfits.
"Brilliant angular indie-punk from Worcester." - Glastonwick.
Members
Beanie: Vocals
Hogey: Guitar
Sammy TheHat: Bass
Glazz: Drums

Skewwhiff on the web
Website: http://www.skewwhiff.org.uk/
Facebook: https://facebook.com/skewwhiffofficial/
SoundCloud: https://soundcloud.com/skewwhiff
Bandcamp: https://skewwhiff.bandcamp.com/