This act preformed during the 2019 festival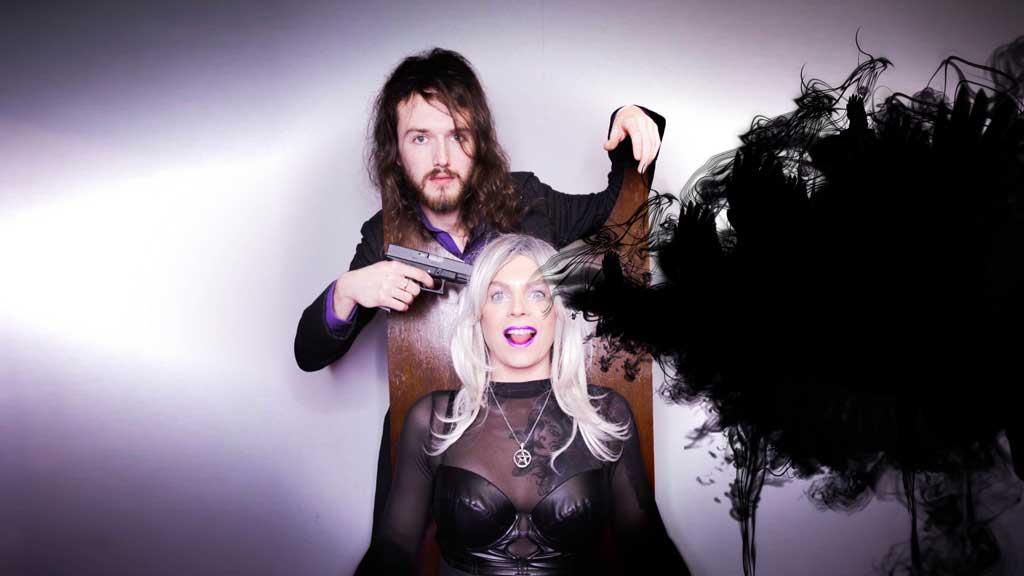 About Witch of the East
Even Marilyn Manson has a monster under his bed. Witch of the East is that Monster.
A frontwoman who blatantly was born to be in the spotlight with lyric imagery rivaling that of the best horror movies.
Listen to 'Queen of Insecurity' here: https://soundcloud.com/witchoteast/queen-of-insecurity-album/s-l7lnc
Queen of Insecurity will be released 5th July 2019 through I'm Not From London Records.
Debut video First Degree Murder (Suicide) https://www.youtube.com/watch?v=47g1G3FX6Fc
Members
Aeris Houlihan: Vocals / guitar
Harry Sutherland: Bass
Michael McManus: Drums

Witch of the East on the web
Website: htttp://www.witchoteast.net
Facebook: https://facebook.com/WitchotEast
SoundCloud: https://soundcloud.com/witchoteast/queen-of-insecurity-album-trailer
Instagram: @witchoteast