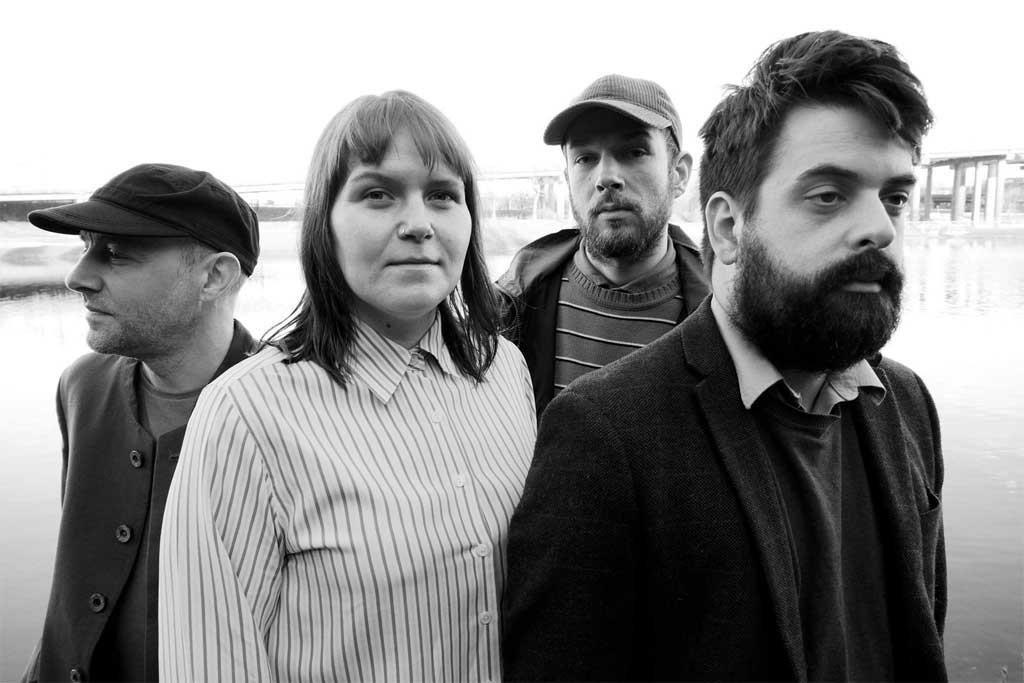 About The Nature Centre
The Nature Centre plays three-minute pop songs, which weave between sax riffs, jazzy clarinet, proggy chords and folky vocals, with a solid dose of left-footed danceability.
Formed in Birmingham in 2015, the band has built a healthy local following, playing Brum support slots with the likes of proto-punk heroes Doctors of Madness, Scandi proggers Major Parkinson, and synth whizz Paddy Steer.
The band has also entertained crowds in Bristol, London and on a hillside overlooking Lake Windermere.
Members
Hamish Campbell-Legg: Drums
Beth Hopkins: Vocals / Banjo / Clarinet / Synth
Oli Pyper: Vocals / Bass / Synth
Bird: Guitar

The Nature Centre on the web
Website: http://thenaturecentre.com/
Facebook: https://facebook.com/TheNatureCentre/
Bandcamp: https://thenaturecentre.bandcamp.com/