This act preformed during the 2019 festival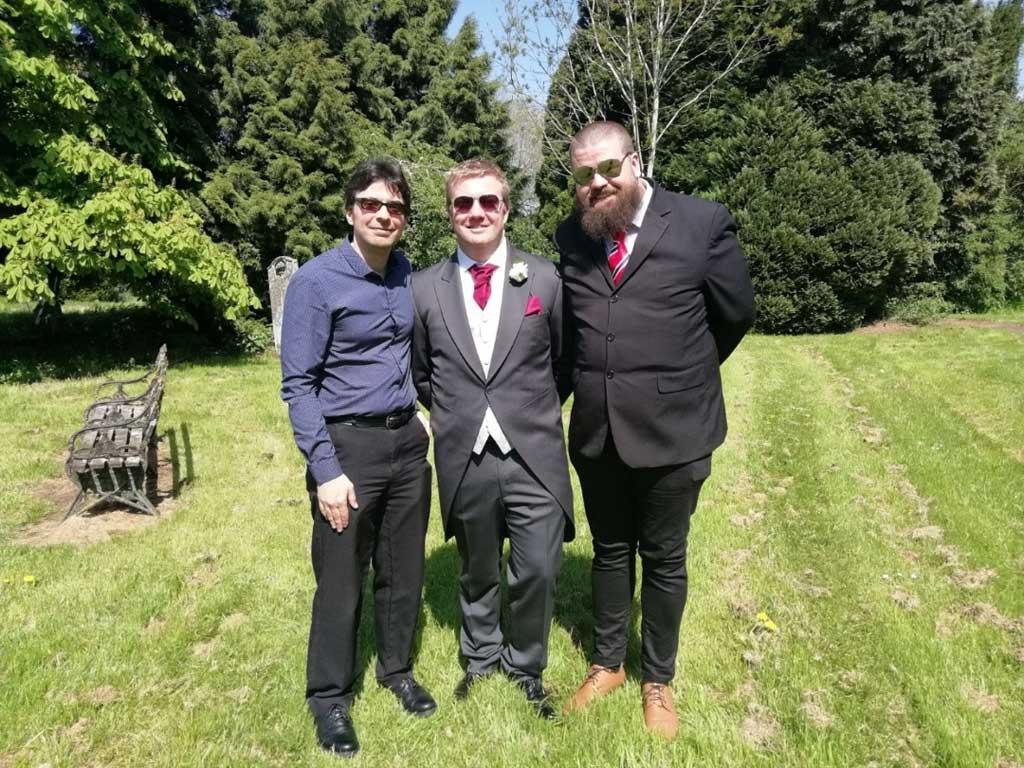 About The Arquettes
The Arquettes formed in the summer of 2006, gigged extensively and relentlessly for two and a half years, released three EP's (the third of which 'Local Slag Is A Disgrace' is best avoided), qualified for the quarter finals of the Evesham Battle Of The Bands (they had t-shirts made up for this) and generally did it until they got bored.
It's three chord pop punk about bad dates, broken hearts and nil nil draws away from home.
Reuniting for the festival then never playing again.
Members
Andy Schwab: Guitar vocals
Marc Miletich: Bass
Bravo: Drums

The Arquettes on the web