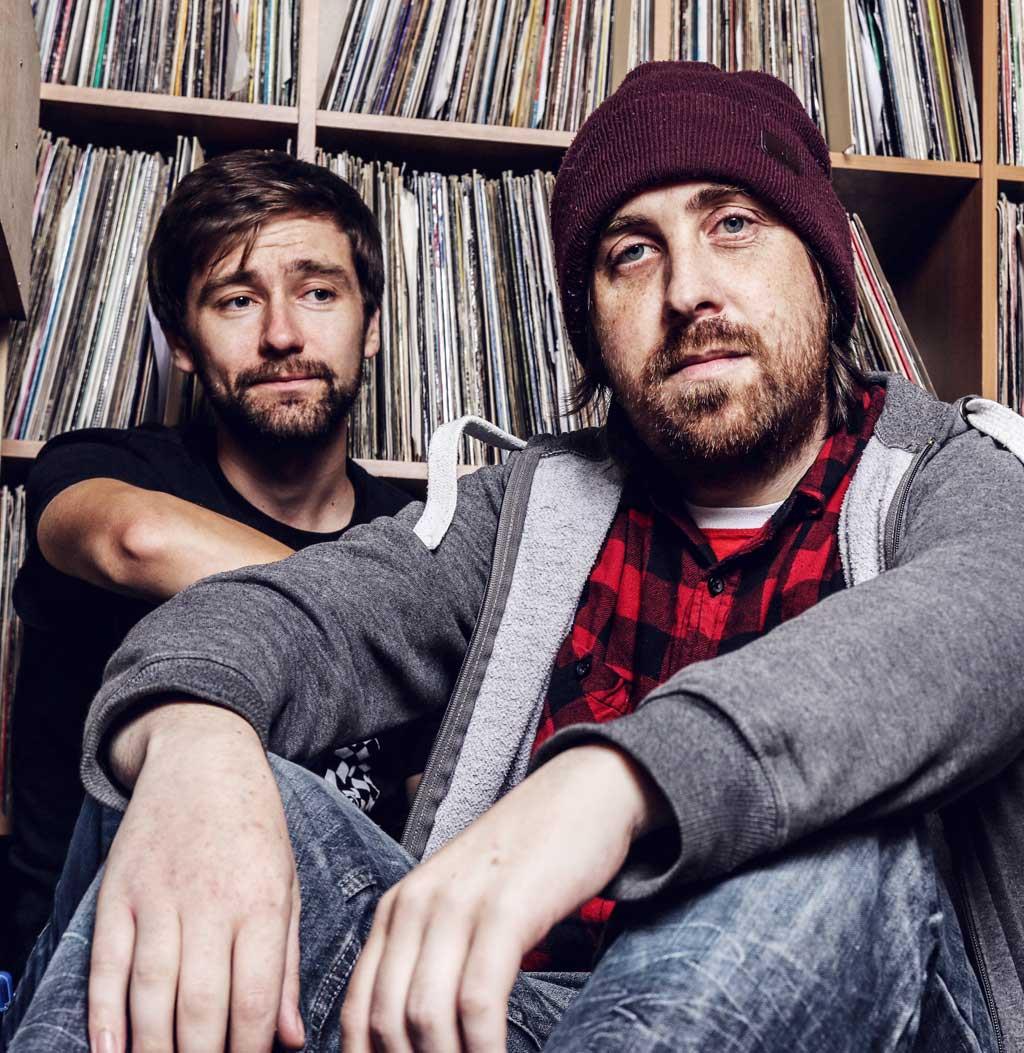 About Sick of the Riot
From Scotland to Wales to every major city in England 'Sick of the Riot' have hit the road with the mindset of if they're allowed to play, they'll play it.
All DIY, with no label or management help, they have notched up supports with upcoming acts such as The Dirty Nil, Blood Command, Better Than Never & Sweet Little Machine to the established bands such as Spunge, CJ Ramone & The King Blues.
Expect an energetic, fun show that will leave you wanting more.
Members
Chris Jones: Guitar / vocals
Benn O'Neil: Bass / vocals
Paul Brooks: Drums

Sick of the Riot on the web
Facebook: https://facebook.com/sickoftheriot
Twitter: sickoftheriot
SoundCloud: https://soundcloud.com/sickoftheriot
Instagram: @sickoftheriot
Bandcamp: https://sickoftheriot.bandcamp.com/