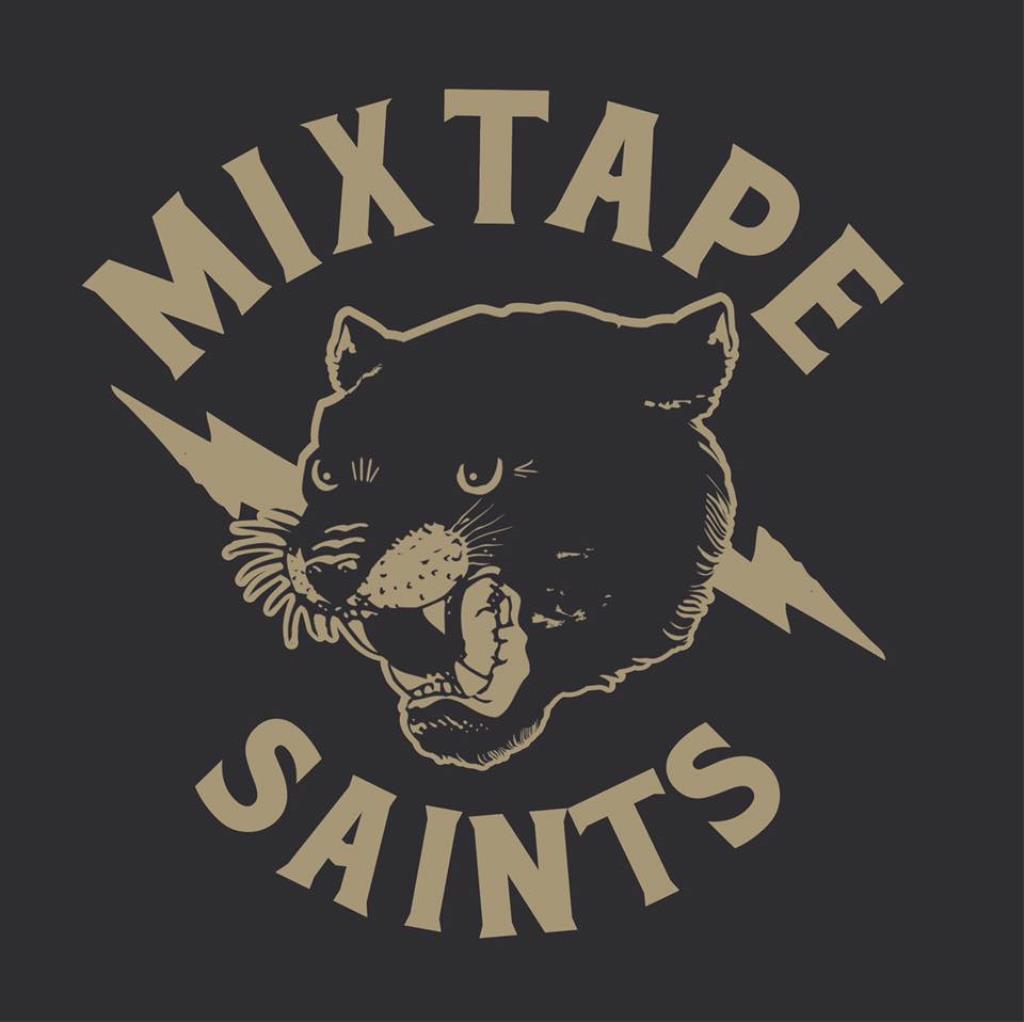 About Mixtape Saints
Desperate Songs for Desperate People.
"Mixtape Saints can be a lot of things. Sometimes electric, sometimes acoustic, sometimes a full band, sometimes a solo act...They can be dancey, they can be emotional, and they can be heavy. It's a combination that comes across in their music on its own or sometimes all at once. With influences including The Replacements, Against Me!, Beach Slang and The Menzingers, Mixtape Saints have a sound that seems familiar but yet is completely of their own making." - Punk News.
Formed in 2012 by vocalist/songwriter Sam Moloney, Mixtape Saints is a Punk Rock Soul band from Birmingham in the UK. Over the past 5 years Mixtape Saints have built a name for themselves as a great live act playing shows across the UK's active DIY circuit, including performances alongside UK scene favourites Muncie Girls, Sonic Boom Six, Apologies, I Have None, Ducking Punches etc, and international acts including The Flatliners, The Dirty Nil, Dave Hause, and Mercy Union (featuring members of The Scandals/Brian Fallon).
Throughout this period, the band released two EP's; 2012's white label debut effort Heavy Water, 2016's acoustic EP Bright Lights/Burned Out (Little Rocket Records) as well as digital 2 track single Heartbreak, Radio Cars and Rain (2017 - Disconnect Disconnect records) and appearances on various compilations. All received positive responses from both the press and the DIY scene as a whole. In 2018, the band released a compilation of all their work this far along with brand new exclusive single Reckless on limited edition Cassette through Real Ghost Records, supported by two acoustic tours in mainland Europe (May and December) before heading into the studio to work on a full length record, to be released in 2020. "Everything We Used To Be", a discography of the band's varied releases is available for pay what you feel download at http://mixtapesaints.bandcamp.com."
Members
Mixtape Saints on the web
Facebook: https://facebook.com/mixtapesaints
SoundCloud: https://soundcloud.com/mixtapesaints
Bandcamp: https://mixtapesaints.bandcamp.com