This act preformed during the 2019 festival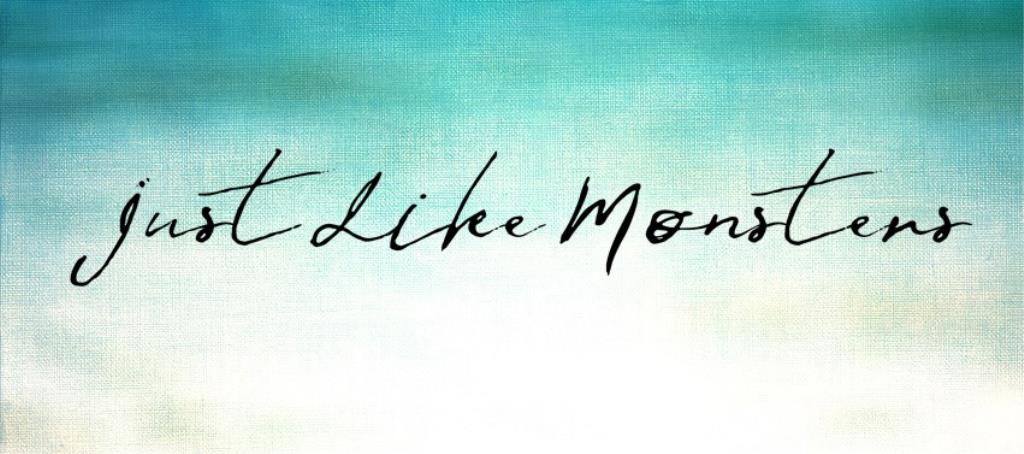 About Just Like Monsters
We are Just Like Monsters a pop puck rock band from the city known for one of the best sauces ever crafted. (Worcester)
With that said 5 individual members have created our own blend of pop rock mixed with punk rock elements to create a cutting edge band who could be mistaken for the love child of Taking Back Sunday meets Paramore.
Influenced by 80's band melodies such as def leppard and killer hooks like Fallout Boy we aim to set the scene on fire with our infectious tracks and powerful stage presence.
We are not just another punk rock band we are Just Like Monsters!
Members
Jess: Vocals
Dan: Guitar
Ross: Guitar
Adam: Bass
Carl: Drum

Just Like Monsters on the web
Facebook: https://www.facebook.com//justlikemonsters
Twitter: Jlm_band