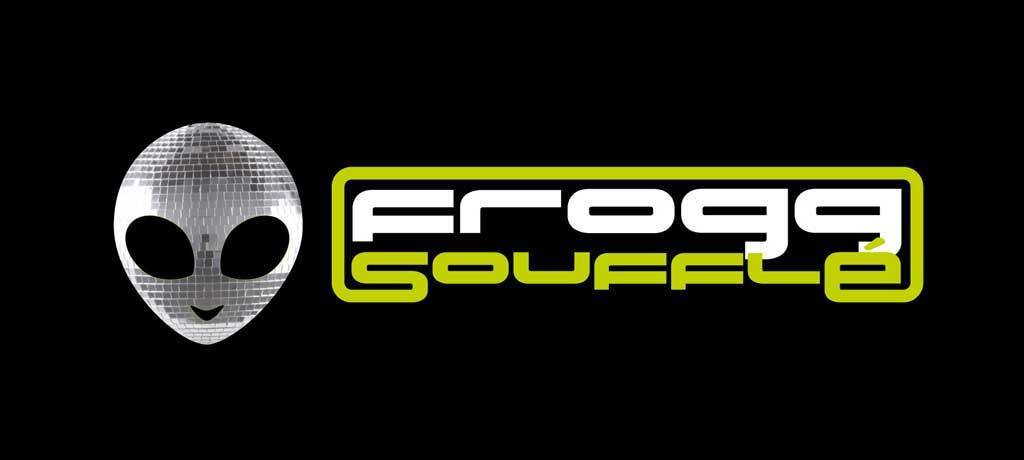 About Frogg Soufflé
Frogg Souffle are a groove-a-licious original disco-funk band from Worcester / Malvern.
With instantly catchy upbeat hooks and lyrics, huge four part harmonies and impeccable timing, EVERYONE has a great time!
From audience toe-tappers to the dancefloor strutters, the infectious funky bass and rhythm will find it's way into your very core and the songs will dance around your head for days!
Remember that time you had the best time?... you were listening to Frogg Souffle.
Members
Terry Walls: Keys
Stu Lee: Bass
Lew Boulton: Guitar
Neil Burton: Drums
Emilie Eleonore: Vocals+
Frogg Soufflé on the web
Website: froggsouffle.co.uk
Facebook: https://facebook.com/froggsouffle