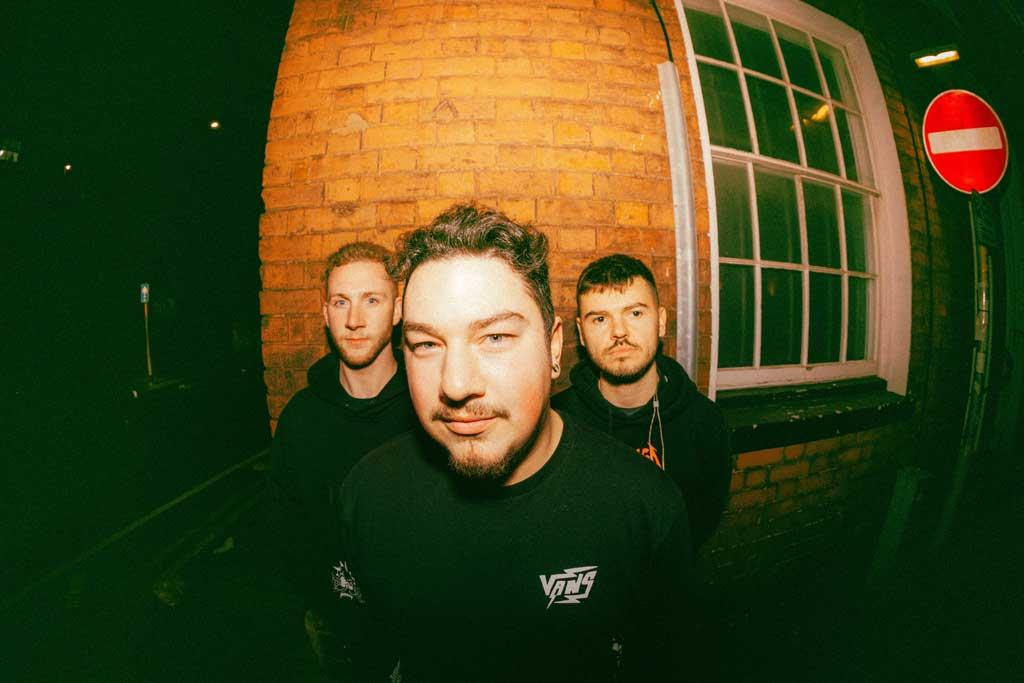 About Time of the Mouth
Pop-rock trio Time Of The Mouth formed back in 2012 debuting with their alternative-punk EPs 'Third Time Lucky' and 'Snorkelling With Jesus'.
Following various line-up changes and the release of their 'What Would Dave Do?' EP and single 'Beautiful Storm' frontman Chris and his two new members Mitch and Ollie are back taking their high-energy on tour for 2019; spreading their love for beefy punk-rock riffs paired with heartfelt lyrics of love and loss.
Members
Chris Jones: Guitar / vocals
Mitch Tyler: Bass
Ollie Badger: Drums

Time of the Mouth on the web
Website: https://www.musicglue.com/timeofthemouth
Facebook: https://facebook.com/TimeOfTheMouth
Twitter: TimeoftheMouth
Instagram: @timeofthemouthuk