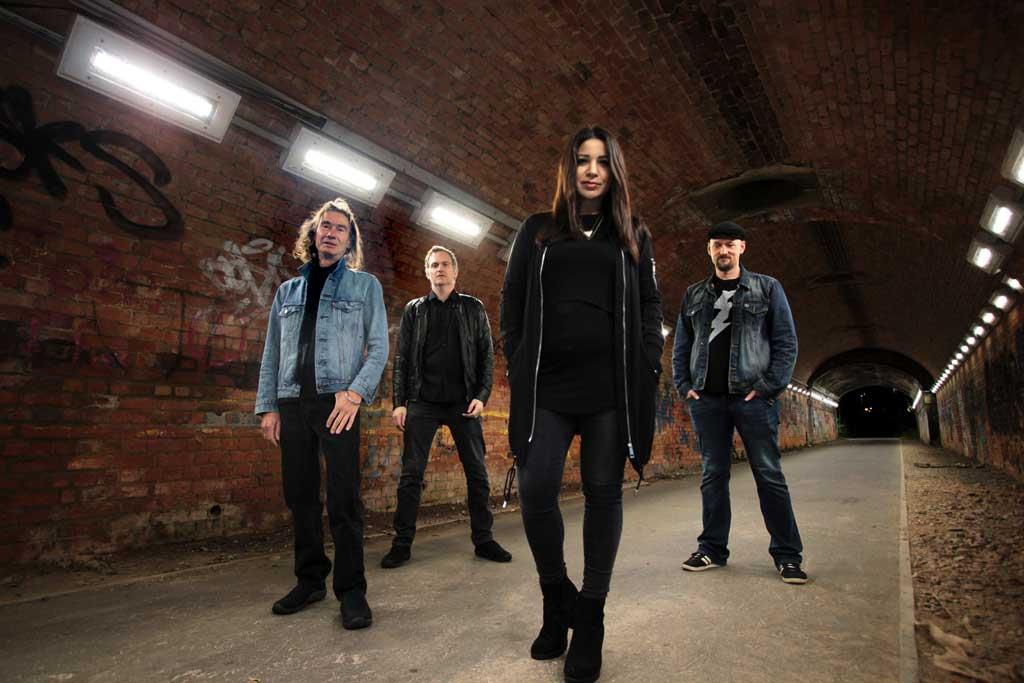 About Selina and the Howlin Dogs
Award-winning blues fused with rock, funk and a dash of hip hop / 4-piece
Selina and the Howlin Dogs combines a classic power-trio with the added female lead vocalist playing upbeat funky blues rock with an urban feel for a contemporary sound.
Both the studio and live album hit the IBBA top 40 album playlist in 2022 resulting in opening for Geno Washington and the Ram Jam band, Dr Feelgood and Emma Wilson Band. The "Live at The Harlington" release won Live Album of the Year 2022 by Docs Blues Awards on Severn FM which resulted in being aired across 20+ blues radio stations/shows in the UK, Netherlands, Belgium and the US.
Their highly anticipated third album entitled Biscuit City pays tribute to where it all began and has a rockier edge that's been delighting audiences with pre-release tracks entering the IBBA top 40 album playlist at #14 in 2023.
Members
Tobias Andersson / Drums
Alan Burgin / Guitar
Selina Arch / Vocals
Mark Peace / Bass

Selina and the Howlin Dogs on the web