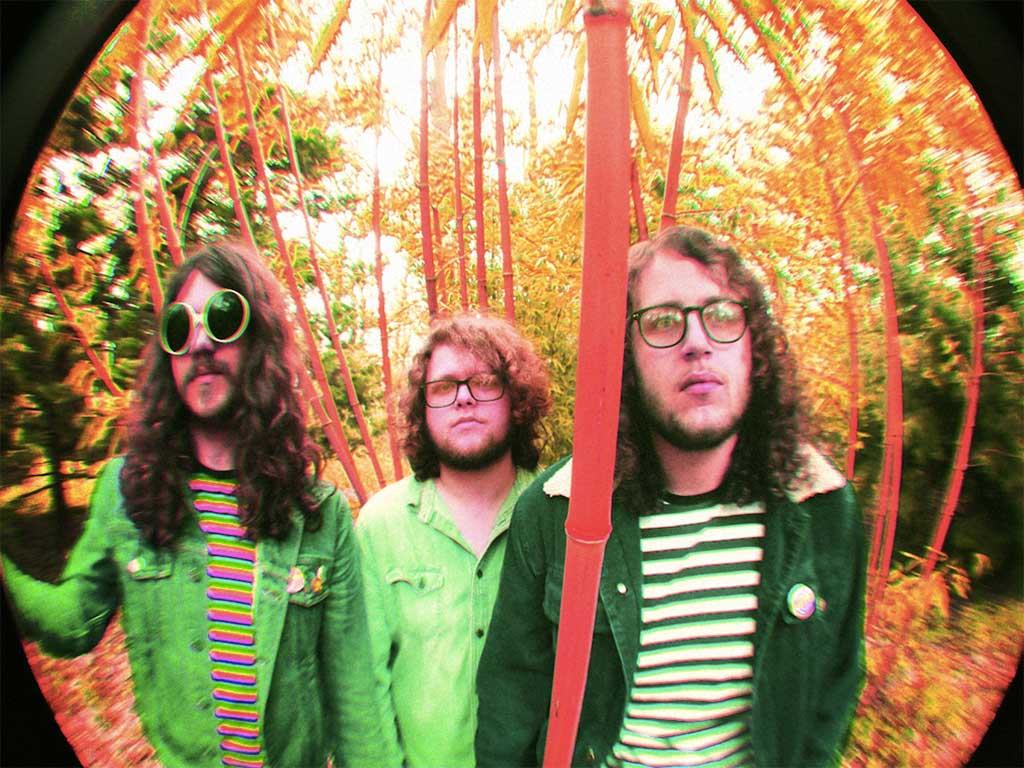 About RAPTOR
Described as an assault of fuzz driven guitar grooves & hard hitting drums, Raptor have been stunning the UK with a barnstorming wash of psychedelia from the moment they hit the scene in 2015.
The trio's mind-bending stage performance has seen them open for legends including Robert Plant, Mick Ralphs, Dr Feelgood and John Bonham's Sister Deborah.
Having signed a deal with Brighton-based Don't Tell Anyone Records (who put out King Gizzard's Polygondwanaland), the new Raptor album 'Escapism' is out now!
Members
Kurt Fletcher: Guitar / vocals
Adam Fletcher: Drums
Nick Osborne: Bass

RAPTOR on the web
Website: http://www.raptorliveandloud.co.uk
Facebook: https://facebook.com/Raptortheband/
Twitter: raptortheband
SoundCloud: https://soundcloud.com/raptor-the-band
Instagram: @raptortheband
Bandcamp: https://raptortheband.bandcamp.com