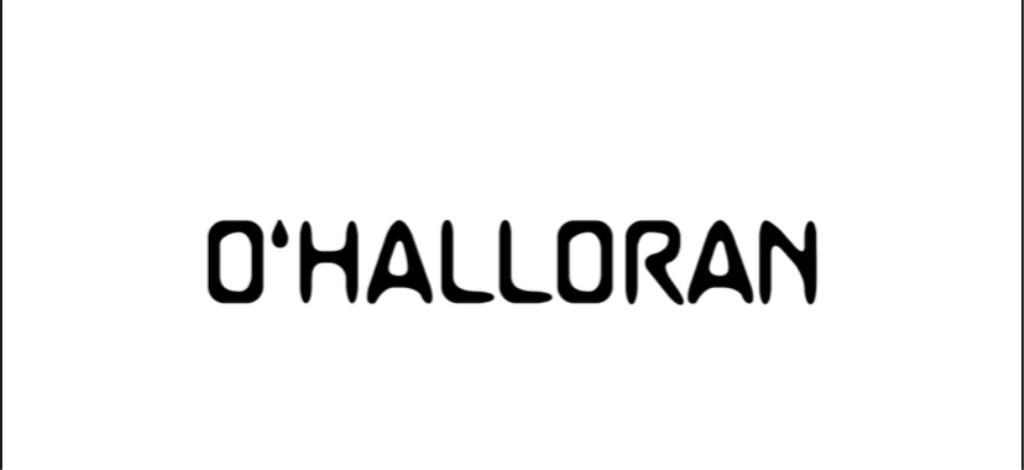 About O ' H A L L O R A N
Harry Daniels aka O ' H A L L O R A N is a songwriter from Sutton Coldfield, North Birmingham.
Started songwriting at 17, performing at 20.
Former Access To Music Birmingham and alumni of University Of Gloucestershire Popular Music - Harry O spent a lot of his formative years performing and songwriting down the M5 in Cheltenham, Gloucestershire.
The Frog and Fiddle became his stage to practice, perform and ultimately improve on his songs in front of a vibrant music scene in Cheltenham.
Since the start of 2023, Harry O has hit the open music scene in Birmingham by storm and played various gigs at The Sunflower Lounge, The Night Owl, The Jamhouse, The Dark Horse, Tilt, The Actress and Bishop and The Rainbow.
O ' H A L L O R A N derives from Harry's gran Elizabeth O'Halloran who was adopted from Limerick, Ireland to Bromsgrove.
Members
Harry Daniels / Acoustic guitar

O ' H A L L O R A N on the web