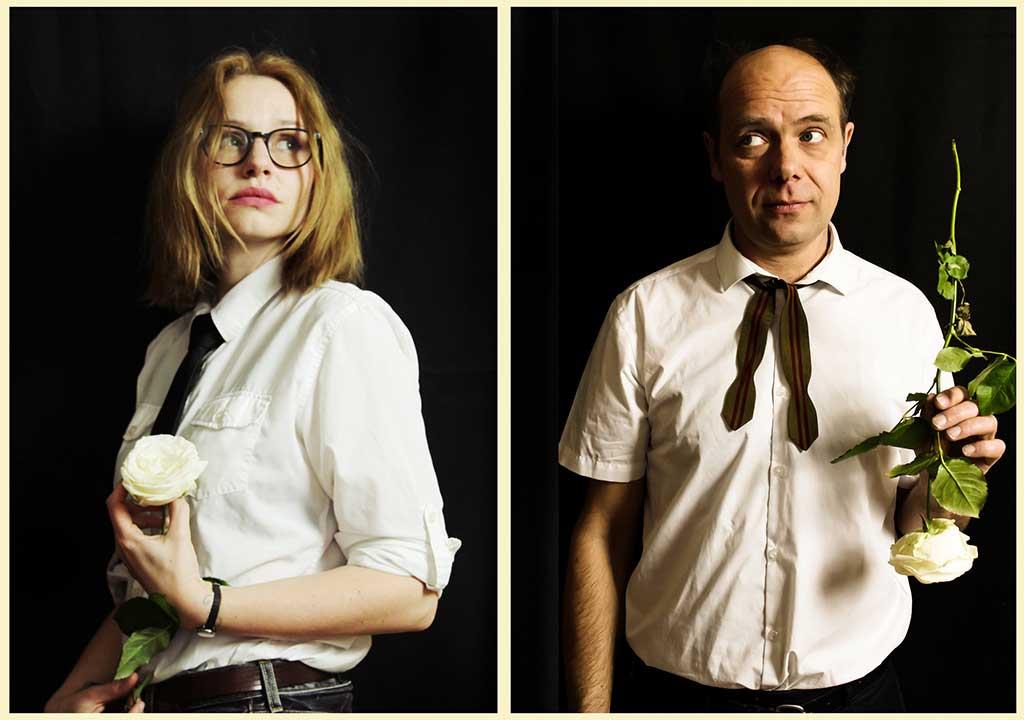 About Leisure Tank
Leisure Tank is raw, minimalistic, analogue rock with unpredictable song structures and heavy, danceable grooves. K.C.'s voice and poetical lyrics have been compared to early PJ Harvey, Anna Calvi and Leslie Feist.
Leisure Tank is a indie rock power duo from London NW. Singer / songwriter / guitarist K.C. and Budi on drums left Berlin, Germany, to form this vibrant rock band in 2014.
Leisure Tank released their first EP 'Isabella' and the download single 'Red Roses' in 2015 accompanied.
Members
KC: Guitar
Budi: Drums

Leisure Tank on the web
Website: www.leisuretank.com
Facebook: https://facebook.com/leisuretank/?ref=hl
Twitter: leisuretank
SoundCloud: https://soundcloud.com/leisuretank
Instagram: @leisuretank
Bandcamp: https://leisuretank.bandcamp.com/