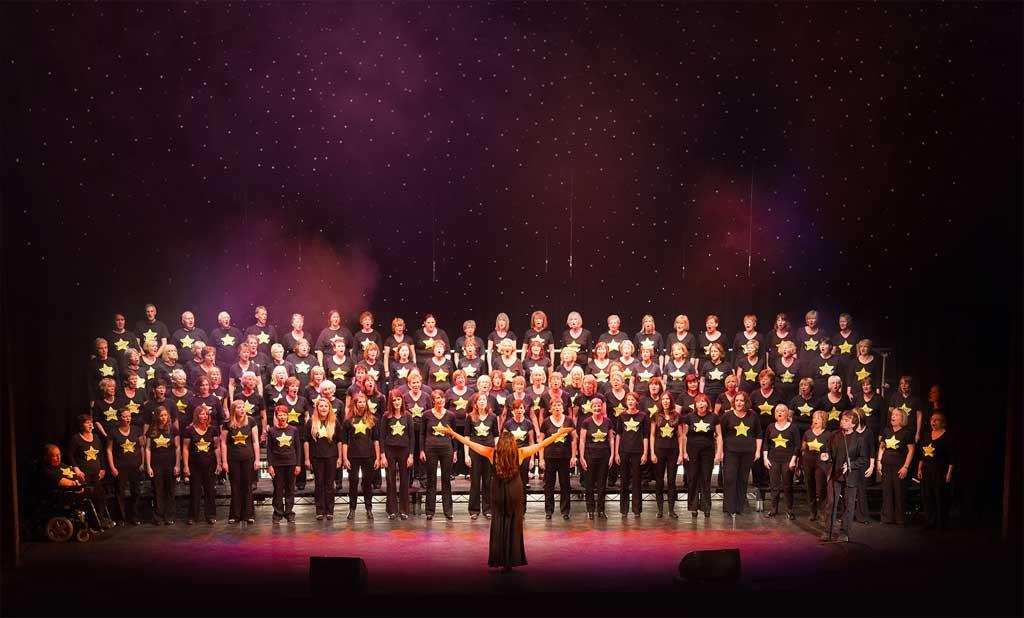 About Rock Choir Workshop - Learn a Song in an Hour!
18+ event
Rock Choir is much more than a choir - it's a multi layered singing experience. The power of music, meeting new friends and performing at life changing events, together contribute to an emotional and powerful journey for our members. We have been perfecting Rock Choir for 13 years now and have achieved an award-winning standard of excellence in both the educational and emotional aspects of what we try to do. Each member is welcomed into the Rock Choir family and their journey with us allows music, friendship and a new found confidence to impact their everyday lives. Together we have created a safe, up-lifting and exciting experience just for you, with no audition or musical experience necessary. Book a taster session at one of our choirs in Worcester, Malvern, Droitwich and Tewkesbury
This will be followed by a performance outside the Guildhall.
Web links
Website: http://www.rockchoir.com
Facebook: https://www.facebook.com/WorcsAndDroitwichRockChoir
Twitter: RockChoirWorcs