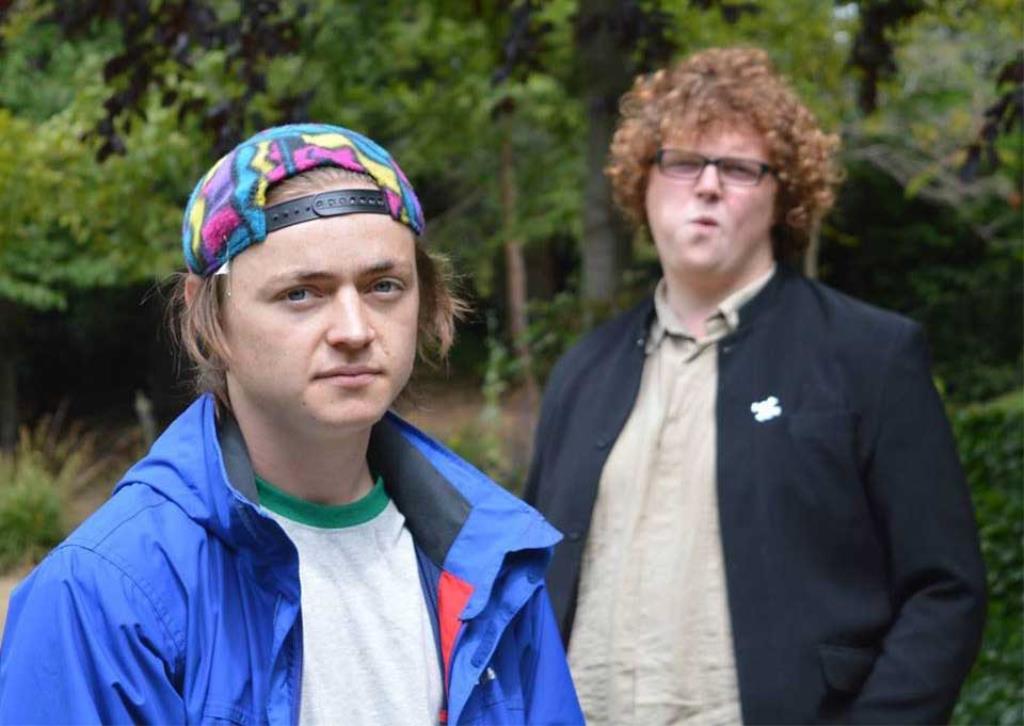 About GOOD KIDS
Good Kids are a couple of cult-sketch cowboys from the bruisin' streets of South Brum. They've been gigging all over the country since they started out in the Oxford Revue when they was just wee whippersnappers. Tom's the short one and Kieran's the fat one. Tom was the best footballer in the school in Year 6 and Kieran makes an excellent sausage and egg sandwich. They run their own variety night at the Station in Kings Heath called 'Off the Rails' and you can come some time, f you like, or don't - whatever.
They recently reached the final of the Hilarity Bites New Act of the Year competition and won the Laughter Loft Gong show in Leicester. They have performed at the Oxford Playhouse, Cambridge Arts Theatre, MAC Birmingham and have gigged at comedy clubs all over the Midlands.
"Fantastically original material that shows a great creative talent" - The Metropolist.
"Good Kids are a total blast!" - Fringe Guru.
"A cleverly scripted piece that is very entertaining" - Liverpool Sound and Vision.
"A really fab sketch show from two fresh-faced fellow Brummies" - Joe Lycett.
Members
GOOD KIDS: Vocal Mic

GOOD KIDS on the web