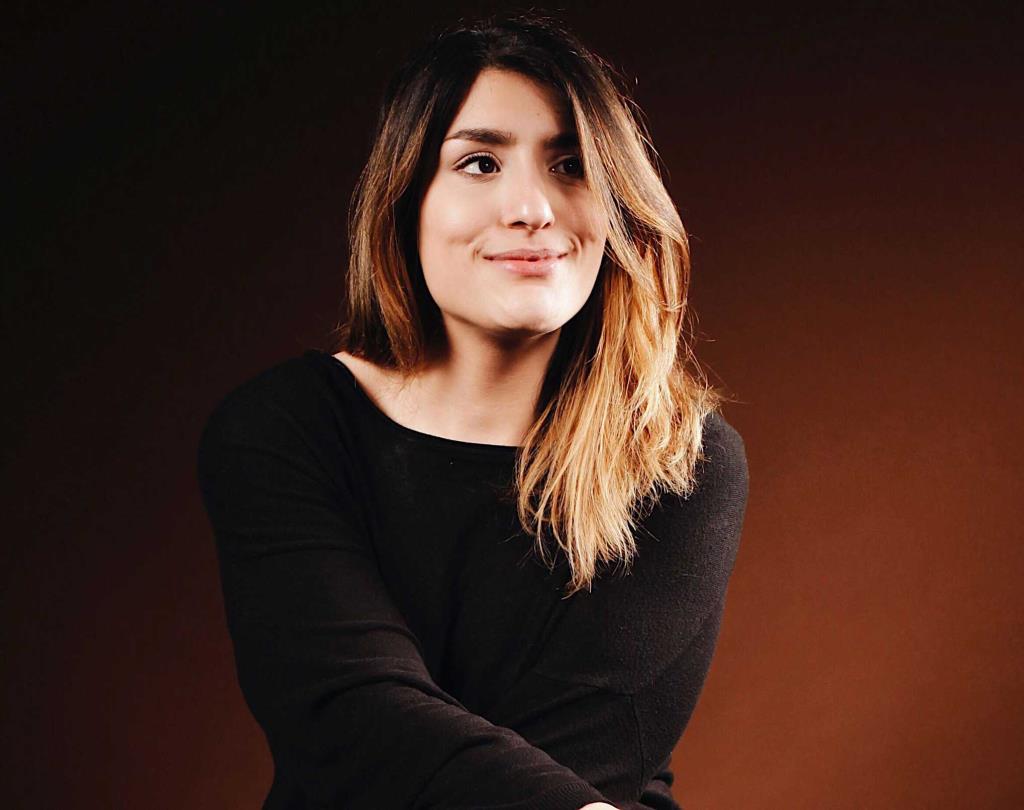 About CELYA AB
Celya is an exciting up and coming Comedian from Paris, France. Only a couple of years in, she's caught the eye of Joe Lycett and Tony Slattery and has performed in the UK's top clubs with her sharp, sometimes dark and always funny observations.
"I was shocked and appalled by Celya's sharp and annoyingly observant gags. An exciting and promising writer." - Joe Lycett.
"Celya is strange, idiosyncratic and very, very funny" - Tony Slattery.
Members
CELYA AB: Vocal Mic
CELYA AB on the web