This act preformed during the 2018 festival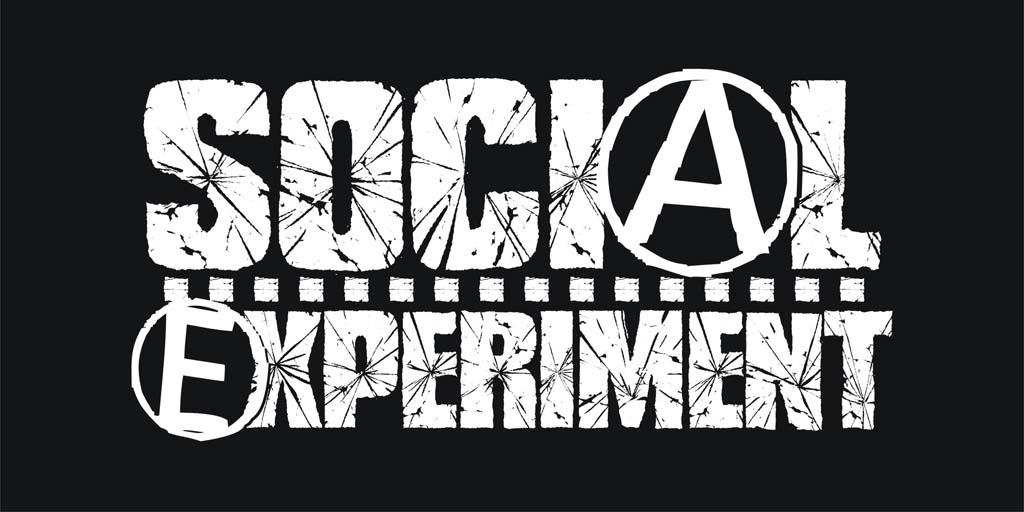 About The Social Experiment
Social Experiment formed in March 2017 after a drunken conversation in our local pub, The Dolls House, Abertillery. At first, the idea was to form a punk covers band but at our first rehearsal, it became clear that we were not going to be a covers band and our own take of punk rock hard-core began with, Puddle - Vocals, Newt - Bass, Nicky - Drums, Paul - Guitar / backing vocals
The band reunited Paul and Newt for the first time since Disarm (UK), an older band from 1988-91, since then, Paul and Newt have been playing in bands such as, Rectify, In The Shit, This System Kills, Rejected, Bring To Ruin and Regret so they brought a vast amount of experience to the band. For Puddle, this is his first band and Nicky has played in some experimental metal bands.
In October 2017, Social Experiment recorded and released a self titled ep / demo which turned out surprisingly decent given that they hadn't played a live gig yet. One of tracks off the demo 'Unlock The Cage' was also used to make their first video on Facebook and YouTube. A second video of the track 'Clones' has since been uploaded.
Social Experiment played their first gig at the end of October 2017 in The Dolls House, Abertillery, giving support to XSLF and have since started gaining momentum on the live scene which shows no sign of slowing down.
Members
Paul: Guitar / vocals
Puddle: Vocals
Newt: Bass
Nicky: Drums

The Social Experiment on the web
Website: https://www.facebook.com/socialexperimentofficial
Facebook: https://facebook.com/socialexperimentofficial
Bandcamp: http://Soexpunk.bandcamp.com