This act preformed during the 2018 festival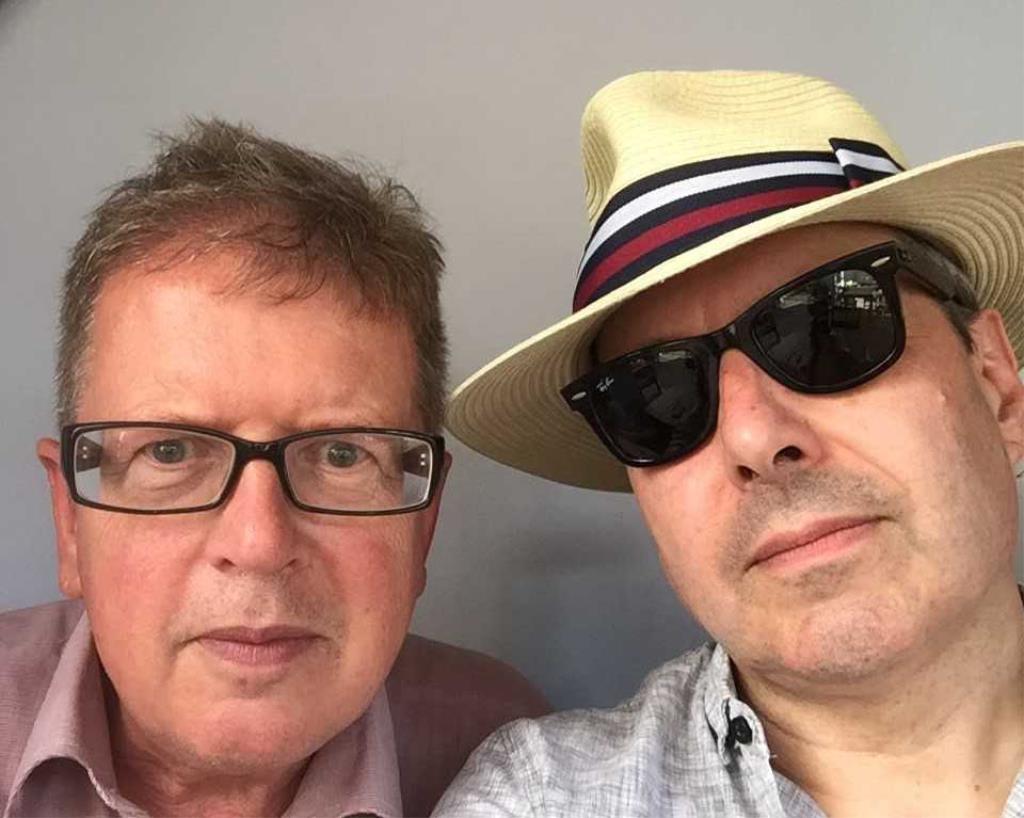 About The Cowleys
The Cowleys are a type of growth associated with those seminal Worcestershire bands, The George Cowley Experience and The Cowley Cowboys. There is no known cure for their brand of Briticana, and its musical influences from across the pond. Even if you have actually visited Hanley Swan, you may still not 'get' them.
Sets include traditional favourites such as 'Hallow Llama Drama', 'Hereford', 'Sons of Rest' and 'My Wife Thinks You're Dead', juxtaposed with socio-political leanings as in 'Newport Passport Office', 'Austerity, Get Ye Gone' and 'How Can A Poor Man Stand Such Times and Live?'.
Songs of madness, gladness, sadness and grasping cousins. It's 'The Cowley Way'.
Members
Pete Unwin: Guitar
Clive Kennard: Guitar
Paul Atterbury: Bass

The Cowleys on the web
Facebook: https://facebook.com/CowleyCowboys
Reverb Nation: https://www.reverbnation.com/cowleycowboys4