This act preformed during the 2018 festival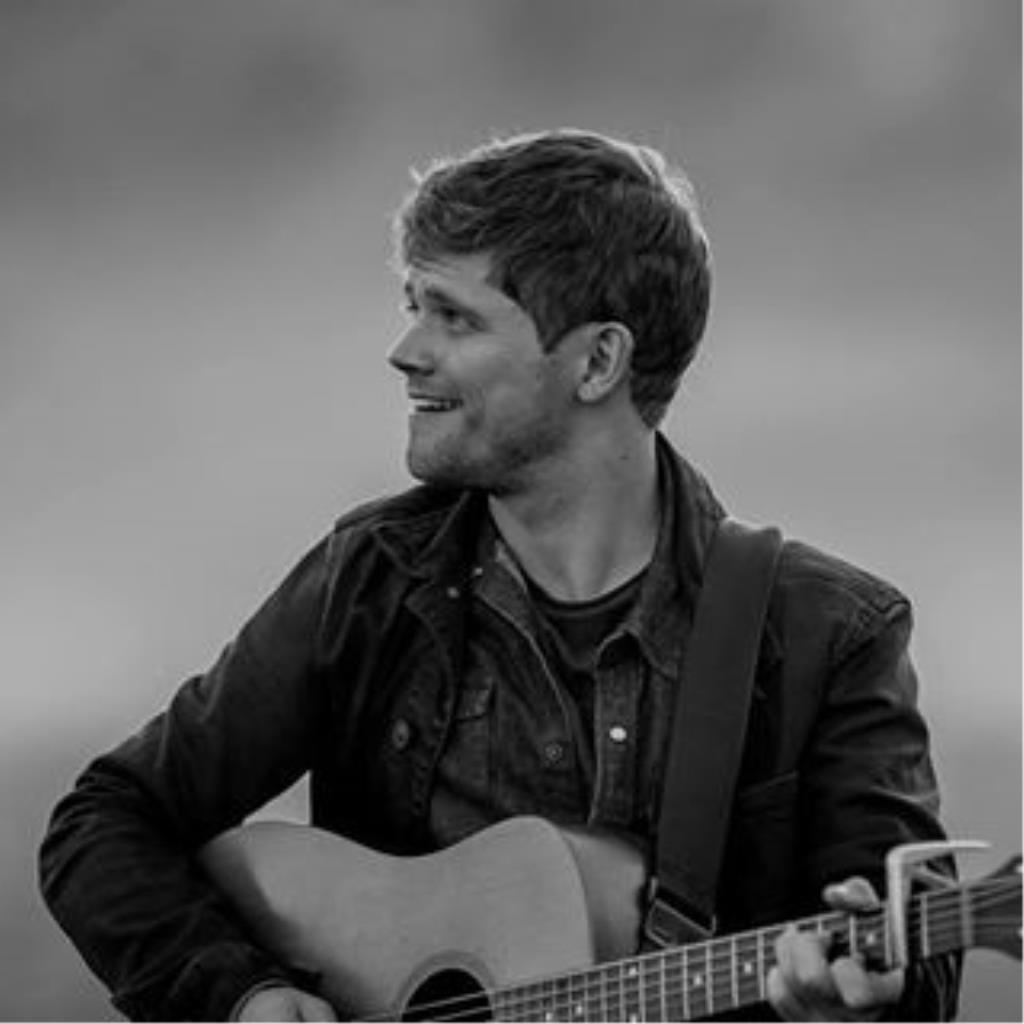 About Nobby von Wright
Imagine a room filled with thousands of LPs: row upon row of vinyl from floor to ceiling, with every imaginable kind of music. As a young boy, Stephen 'Nobby' Wright would spend hours poring over his Great Uncle's music collection. But it would be another 15 years before Stephen picked up a guitar.
"I still remember listening to Jerry and Pacemakers, Buddy Holly and Roy Orbison" he tells me, "and I was obsessed by the Beatles. By the age of 3 or 4 I could pick out my favourites by the grooves in the record, and my Great Uncle Ronald would fill in all the details - who had produced them, how many times they were recorded and where. I was so inspired."
Listening to music was a big part of Nobby's life as he grew up, but he only began to make it at the age of twenty after a Mancunian called Matt Deas persuaded him to form a band. They stayed together for the next three years as Keystone and grew a bit of a cult following, but drifted apart as they went in different directions in 2006.
Despair really sunk in for Nobby after he was diagnosed with an eye condition which at one point risked him losing his eyesight. One evening he found himself sitting in the corner of a pub feeling miserable, listening to a guitarist playing in the other corner of the room. A man came over to him and they got chatting about his son, who was the guitarist. By the end of the evening, Nobby had picked up a guitar and was inspired to start making music again.
The next day found Nobby in the home studio of his new friends, laying down a recording of Heartfelt Blues after a seven year break from music Nobby, was back...
Members
Nobby Wright: Guitar

Nobby von Wright on the web
Facebook: https://facebook.com/nobbyvonwright/
Twitter: nobbywright