This act preformed during the 2018 festival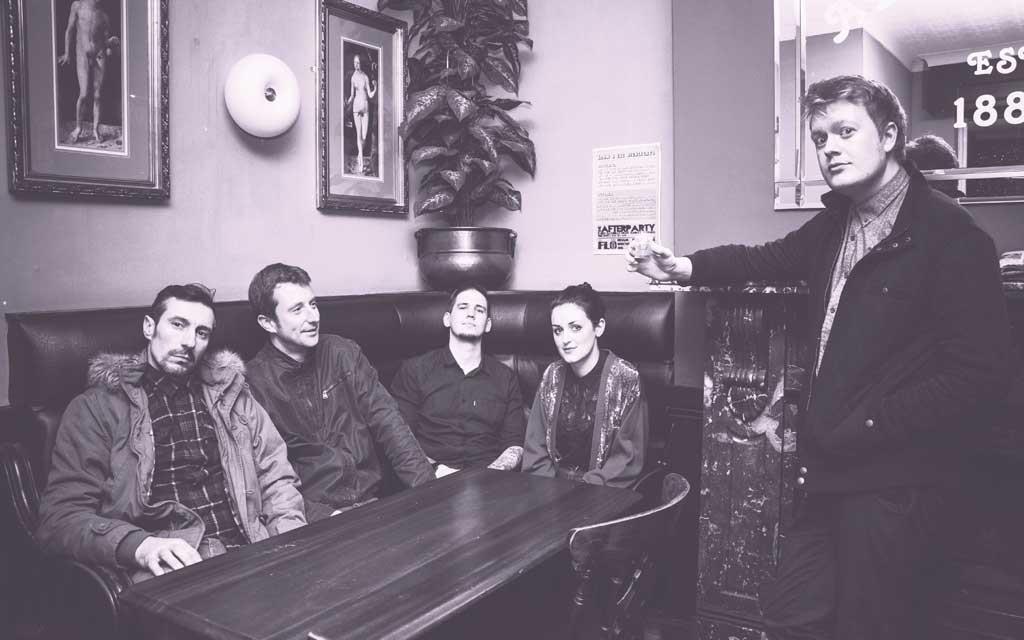 About Luke Wylde and the Japes
After playing WMF 2014, we are making a return!
Luke Wylde and the Japes are a five piece indie/pop band from Wolverhampton. A mix of acoustic guitar undertones, delicate ukulele highlights, full-bodied bass, energetic percussion and intricate surf-pop-high-life inspired guitar riffs provide the perfect backdrop for the distinctive voices of Luke Wylde and Toni Ansell.
Our debut single, 'Ghost' was described by BBC6Music as 'a very pretty track' and gained regular airtime on BBC radio shows!
Members
Luke Wylde: Guitar / vocals
Toni Ansell: Ukulele / vocals
Ed Butler: Bass guitar
Mark Golden: Acoustic guitar
Marty Gallagher: Drums

Luke Wylde and the Japes on the web
Website: www.lukewyldeandthejapes.com
Facebook: https://facebook.com/lukewyldeandthejapes
Twitter: LWandTJ
SoundCloud: https://soundcloud.com/lukewyldeandthejapes